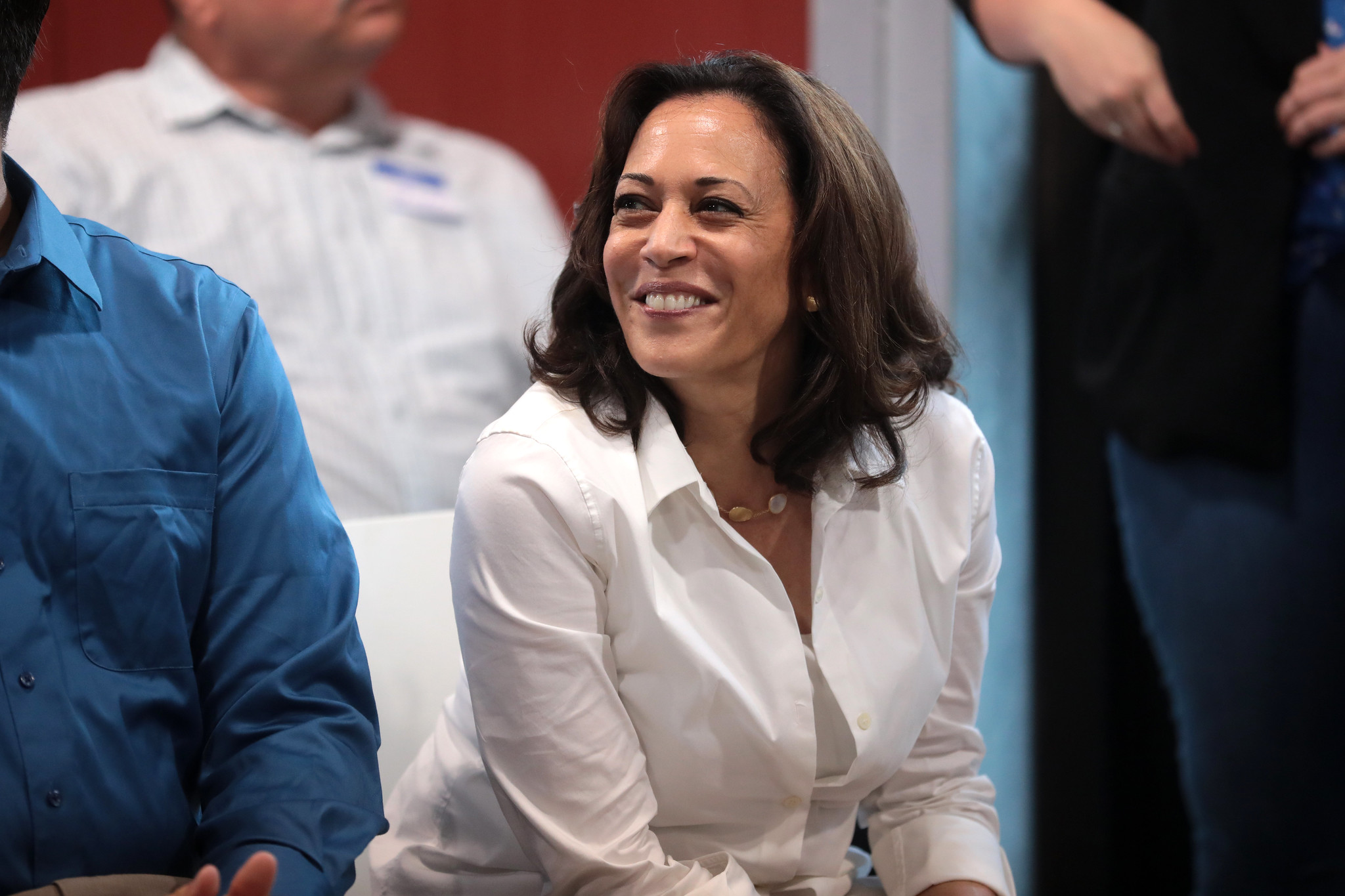 This was an interesting story for me not so much because of the mini-scoop I had, but more for the reaction after that scoop landed.
After Kamala Harris was chosen as Joe Biden's running mate, my reporting unearthed a memo that DLA Piper – the law firm at which Harris' husband, Doug Emhoff, is a partner – sent around asking employees at the firm not to speak to the media.
In my opinion, I presented that memo in a rather vanilla way. I didn't think that the memo was unreasonable. It just struck me as a nice little window into the heightened scrutiny and intensity that accompanies big-time national politics.
My headline was "Meet Doug Emhoff, Possible First-Ever Second Gentleman" and the subheading was "DLA Piper sends out a memo telling firm to be mum on Harris husband."
However, when I posted this story to my Facebook page – where I only put about a tenth of my stories so I don't wear out my friends with "look what I did at work" stuff—the reaction among many of my personal friends was intense. Several felt that I was implying something scurrilous had taken place. I pointed out that in posting it to Facebook, I characterized it as a "small scoop." Nothing in the memo itself, or my reporting on California Globe, or in what I wrote in sharing it on Facebook implied that I thought anything inappropriate had been done. But a lot of my friends are not only really smart, but experienced journalists. I was surprised when some of them suggested or stated that I had oversold this scoop.
One wrote, "Seems like a very reasonable memo. Not sure your hed matches the tone and substance of the request." Another stated that my "headline was a little harsher than actual memo" and a third implied I was trolling for traffic: "A bit misleading as others have said. Click lives matter."
In posting this to my personal website, I re-read the story and all of the Facebook chatter. I still think I appropriately characterized the memo itself and my story. But this was a valuable reminder for me of just how charged the environment is regarding anything that touches on national politics.